Choosing a Steam Stopper for your shower
Sizes Available Steam Stoppers
The first 2 columns are our std pre-trimmed Steam Stoppers, these fit a wide range of showers available in New Zealand. The 3rd column shows the maximum size we can supply when you need to trim a Steam Stopper to size.
Click on any of the images to get more specific information
There is Now an 'Add to Cart/Buy' Button on each page 
If you have any Questions please contact us here
Steam Stopper for 45 deg Showers
There are so many variants of these showers – the door width and side panel width changes with each brand and model. For these showers we supply the largest 45 deg Steam Stopper so it can be trimmed to suit.
Steam Stopper for 1675 x 760 baths
There are many variants of these showers over baths – we do recommend a door is fitted to separate the shower space from the room space to reduce the making of steam.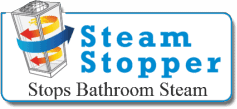 Buy From This Site
All Steam Stoppers are available
from this website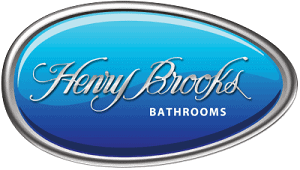 Buy and Collect from
5 Smales Rd, East Tamaki
All Steam Stoppers are available

Buy LeVivi De Steam
available from
Plumbing World NZ Wide